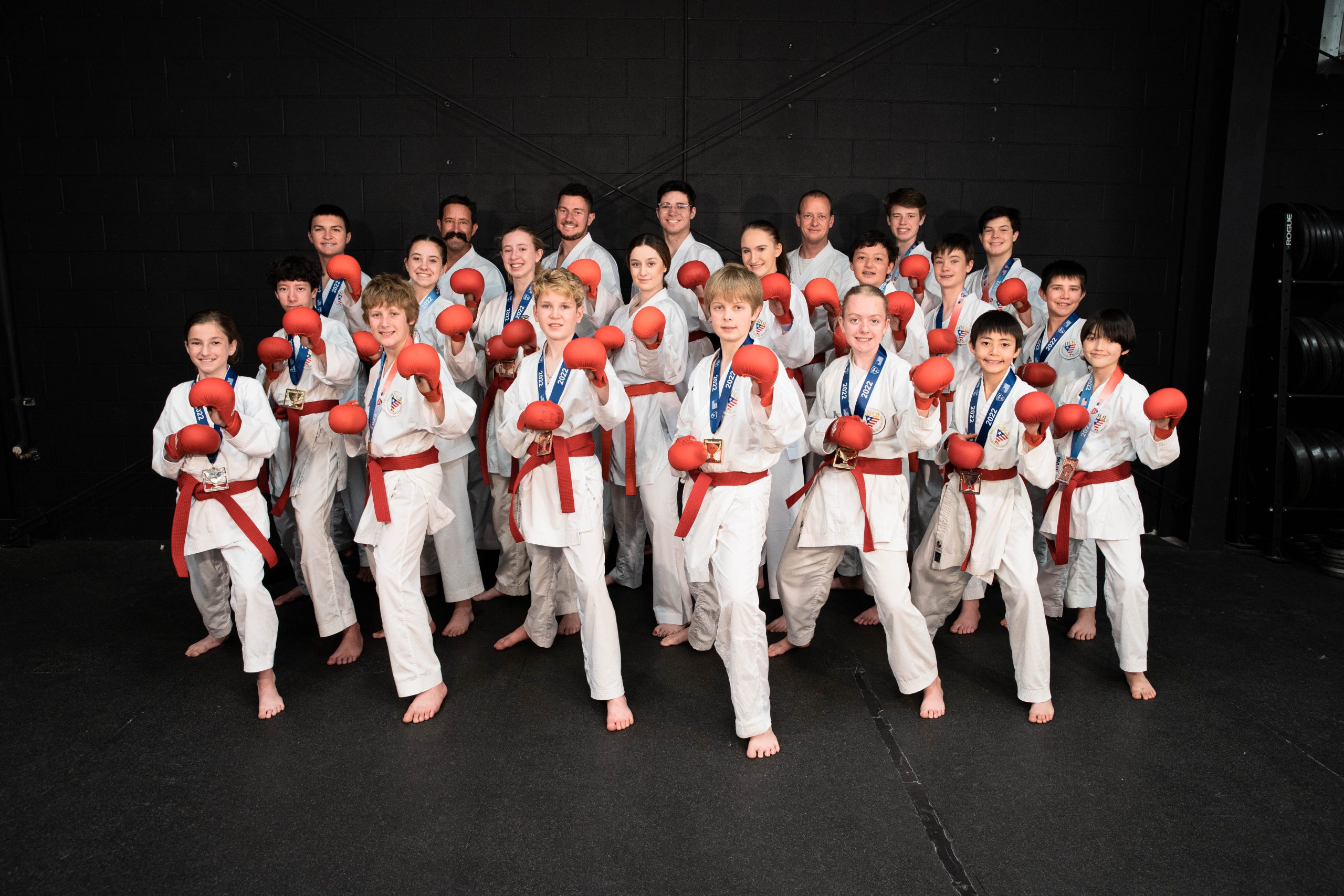 Welcome to the
International Martial Arts Association
Karate Competition Team
The International Martial Arts Association Hombu Dojo has been in operation in Louisville, CO for over 30 years. During this time it has grown into an internationally recognized dojo. For those fortunate enough to find its doors we know what a special place it is, giving not only second- to-none karate instruction but also teaching the more important lessons of teamwork, discipline, and dedication to our children.
The dojo has an elite competition team that trains as hard as any high school sports team and routinely has athletes winning major tournaments and even competing for spots on the US Olympic team. We currently receive no public revenue and our team's travel expenses are exclusively funded through members' parents
Throughout the year parents, athletes, and coaches hold fundraising events to help offset equipment, tournament fees and training expenses for the athletes. The funds raised go directly to the athletes who are on the competition team that calendar year. Team I.M.A. is a not for profit, 501(c)(3) organization (number 81-2829023).

---
Butter Braids are Back! Just in time for the holiday's! Our team athletes are hitting the ground running to fundraise for their 2023 competition season and are Accepting Orders Now until November 8, 2022. Sorry only local delivery available, but please don't let that stop you from supporting your favorite athlete. This year our team is donating unwanted items to the Erie, CO Food Bank. Order here.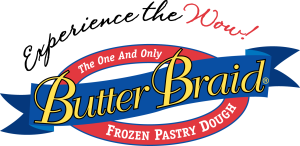 ---
Events
Each year our team attends 6-8 tournaments around the country. Explore our event schedule for this season.
Sponsorship
We offer a number of sponsorship levels for businesses that would like to support our team.